Doja Cat is in hot water online after posting a picture with an alleged neo-Nazi on her shirt.
On Friday, the 27-year-old singer took to Instagram to post several pictures of herself in a car. However, fans were not happy with the snapshots as Doja wore a top with an image of controversial alt-right comedian Sam Hyde. She posted then deleted the snapshot on her account . She also posted a blurry version of the image on her Instagram Stories, per Insider. See (below):
Related: Ugh, Kanye's New Trademark Implies He's Not Done With Antisemitism

Seriously, Doja?! For those who don't know, he co-wrote the sketch comedy Million Dollar Extreme Presents: World Peace for Adult Swim in 2016. But the show sparked a ton of backlash and was canceled after one season after viewers noticed it promoted racism, sexism, and other bigoted views. But that's not the only horrific incident.
A year later, Hyde gave $5,000 for the legal defense of the founder of the website Daily Stormer – a known neo-nazi publication. According to the Los Angeles Times, the Southern Poverty Law Center sued the creator, Andrew Anglin, for organizing a "troll storm" against a Jewish woman in Montana. And when a reporter reached out to Hyde for a comment about his pledge, he reportedly asked if they were Jewish and said $5,000 was nothing to him. WTF?!
On top of all this, many have most likely seen his face on social media as he's been repeatedly and falsely linked to mass shootings around the US for years due to a picture of him holding a gun. So you can understand why people do not like him whatsoever and thus were pissed when they noticed Doja was wearing a photo of Hyde, which is of the viral picture. She immediately faced backlash on social media, with fans writing in the comments of her new post:
"girl get it together. this isn't cute or funny."
"girl, we saw you wearing a nazi shirt"
"Why are you wearing a shirt with a nazi on it?!?"
"Why are you hiding your shirt? embarrassed that you're wearing something with a nazi on it? :/"
"Tha fact that some of y'all are defending her on that shirt is beyond me."
"At a time when fascism is on the rise in this country and this is what you chose to align yourself with. Literal neo Nazis. What the f**k is wrong with you. When does being edgy become enough for you to use ur f**king critical thinking skills every once in a while."
Doja has not directly responded to the backlash. However, she re-uploaded the picture to her Instagram with the short cropped out and included a ton of eye roll emojis in the caption. See (below):
https://www.instagram.com/p/CyE7ajOvrLe/
A post shared by Doja Cat (@dojacat)
Ugh. Reactions to the controversy, Perezcious readers? Let us know in the comments below.
To learn more about antisemitism and how you can help fight it, check out https://www.adl.org/. 
Related Posts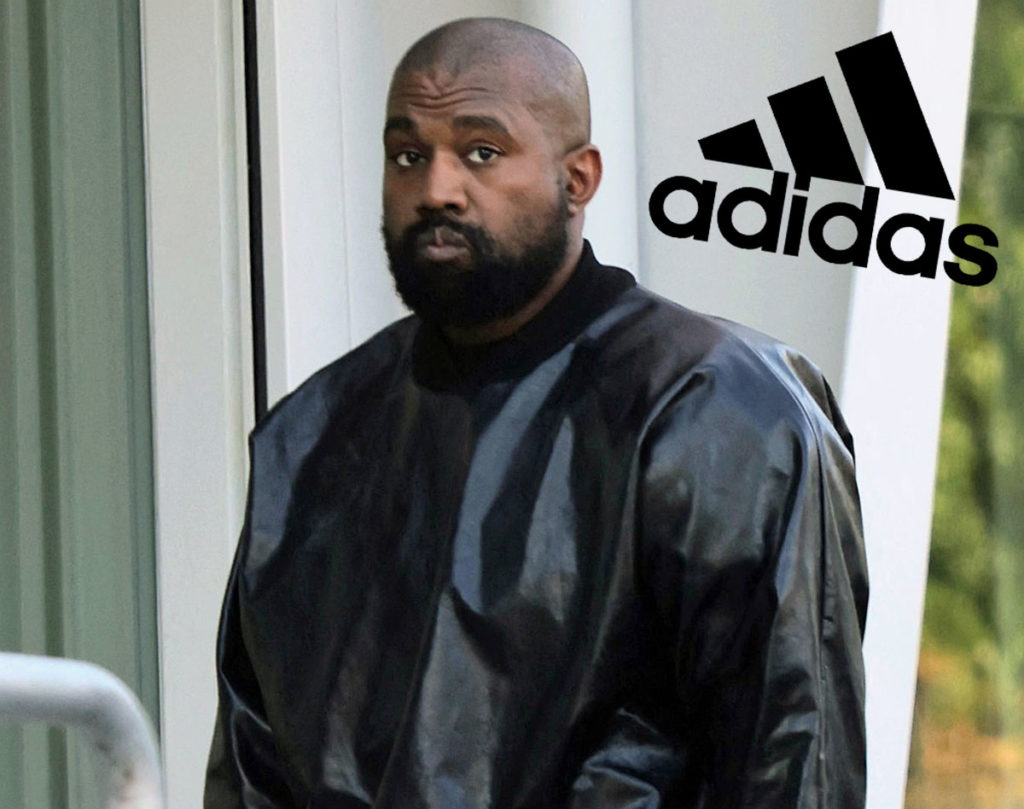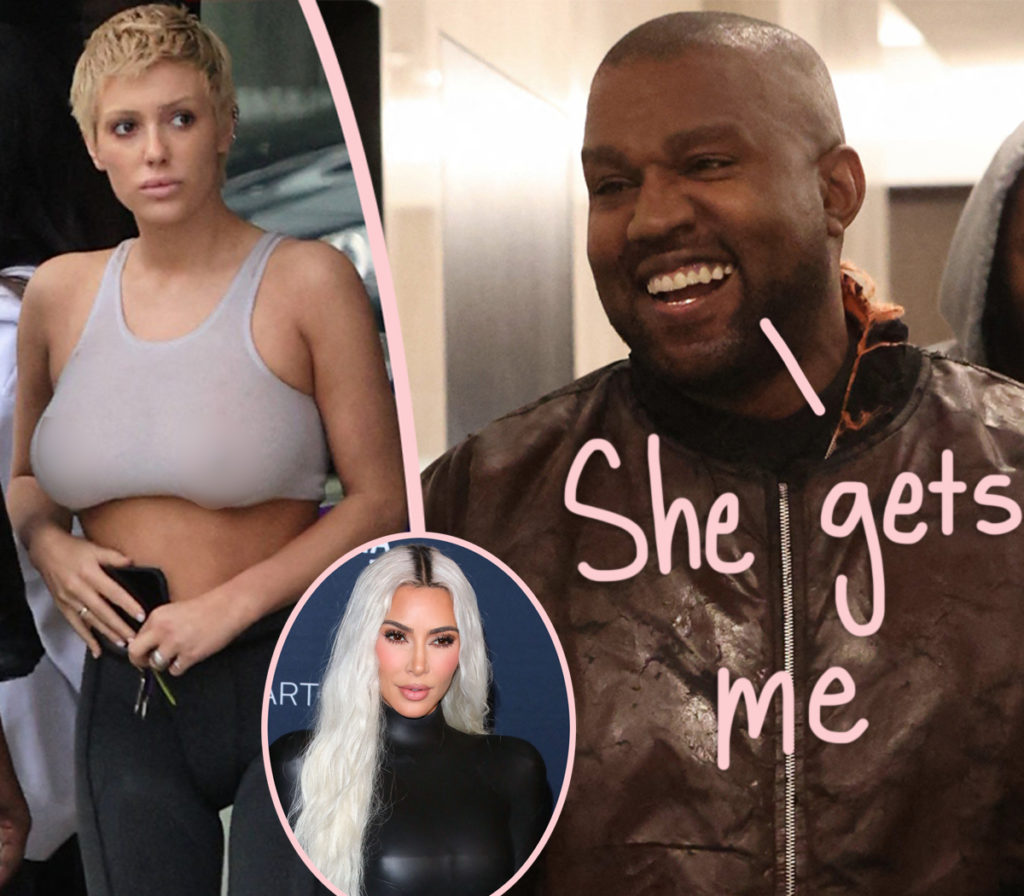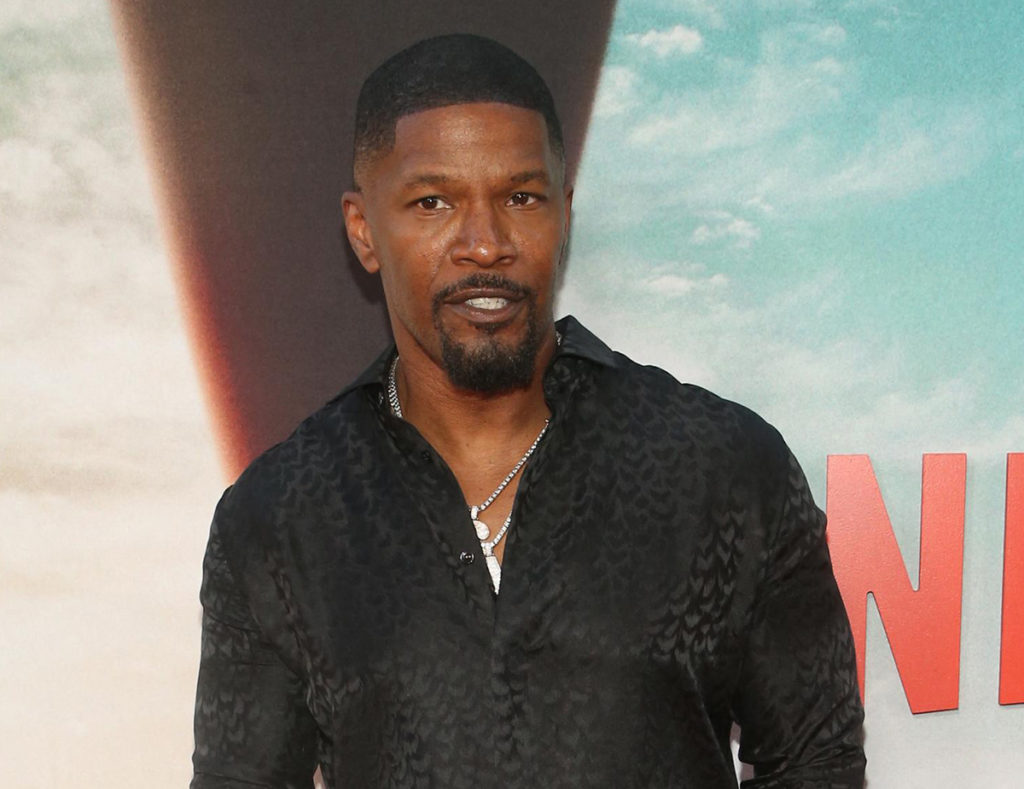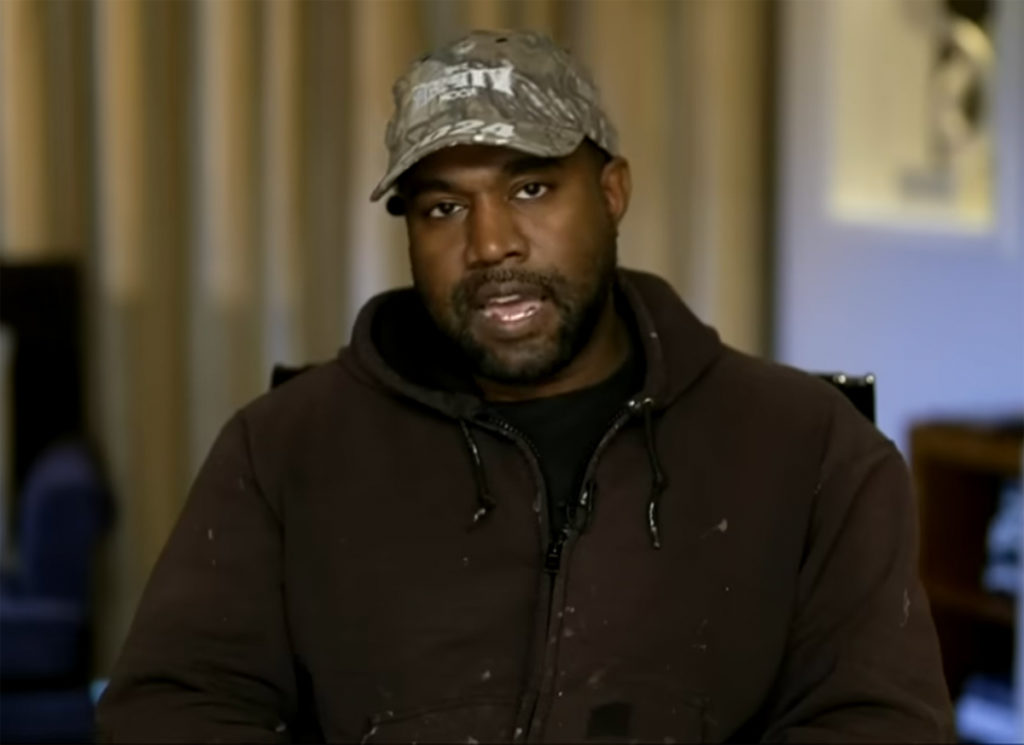 Source: Read Full Article