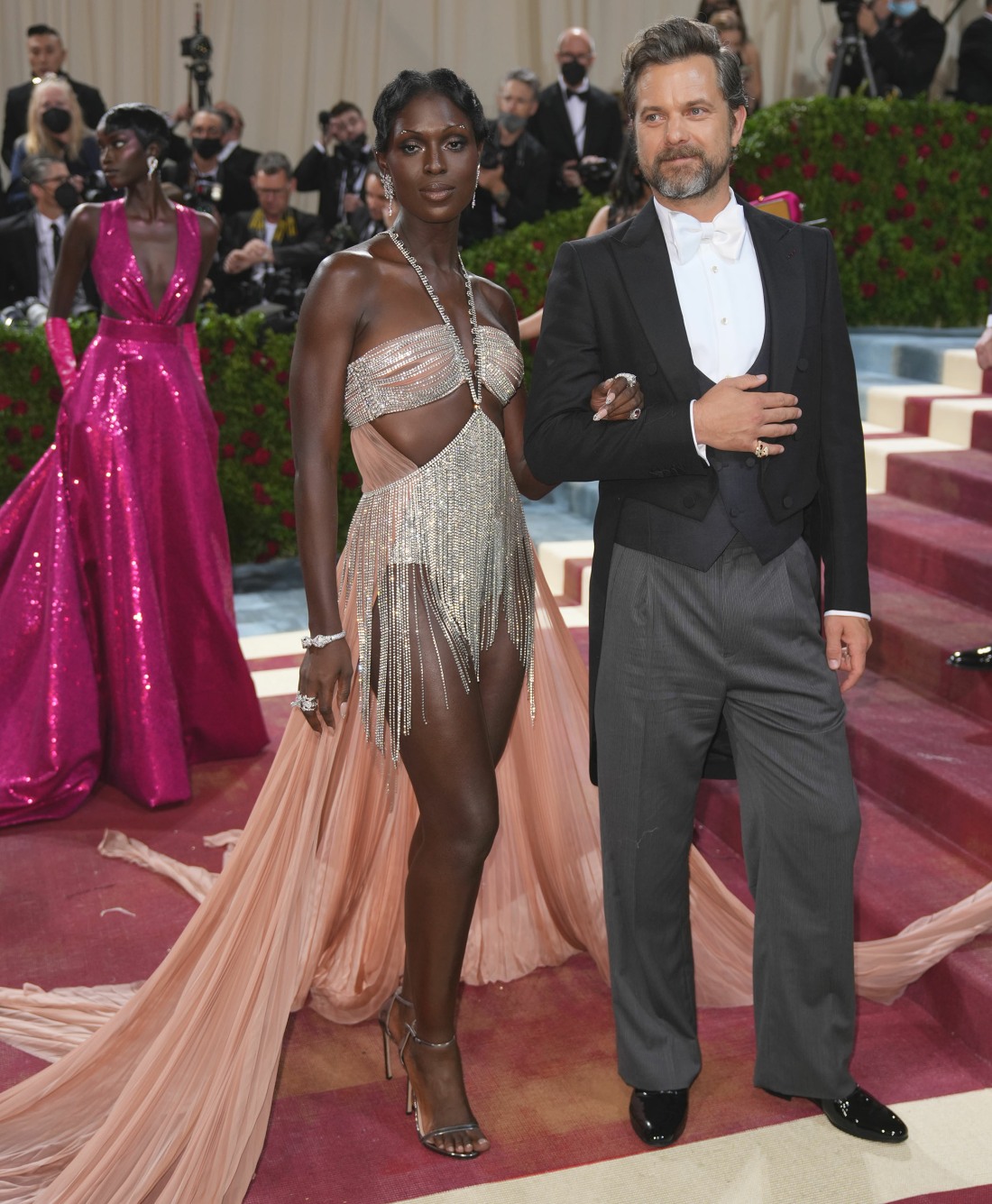 Jodie Turner Smith filed for divorce from Joshua Jackson on or around October 2. While the vibe had been "off" for much of the past year, people really did love them as a couple and the split seemed sudden. The lack of gossip in the wake of Jodie's divorce filing is notable too – no one is saying that it was for sure this thing or that thing. When "sources close to Jodie" spoke to People Magazine last week, they were careful with their words too, saying: "She decided that she is done. They are on very different paths in life. Jodie loves being a mom. She also loves working. It turned into an unhealthy marriage that made her unhappy." Joshua was reportedly surprised that she filed too, so it wasn't like this was the product of much conversation and soul-searching as a couple. This was Jodie doing the soul-searching on her own and deciding she was done. Us Weekly's sources say much of the same:
Jodie Turner-Smith's decision to end her marriage to Joshua Jackson came after much soul-searching.

"She refused to settle for something that didn't feel right," the insider exclusively reveals in the newest issue of Us Weekly. "[It] wasn't working for her, so she ripped off the Band-Aid."

According to the source, Turner-Smith, 37, has moved into a hotel in Los Angeles while she and Jackson, 45, figure out their next steps. Us originally confirmed on October 2, that the actress filed for divorce from Jackson after four years of marriage. She cited irreconcilable differences for the split and listed September 13 as the duo's date of separation in her court paperwork.

After news of their split made headlines, a second source told Us that Jackson didn't expect for Turner-Smith to call it quits.

"Joshua was clearly caught off guard by Jodie's decision to divorce," an insider shared. "They had their issues, as many couples do — especially two busy actors who are also juggling a child. Joshua obviously didn't realize it was this bad, that Jodie was this unhappy."
[From Us Weekly]
Maybe this is why there's no gossip about some kind of inciting incident, no big blowup fight or accusations of infidelity spilling out. It was just Jodie deciding that she wasn't happy and she wasn't getting what she wanted or needed out of the marriage, and she was done. It reminds me of Adele – years after her divorce, she talked about how she realized that she was just unhappy with her first husband and that's why she left. Adele talked about feeling ashamed that she wasn't happy, that her marriage fell apart so quickly and all of that. It doesn't sound like Jodie has any regrets though!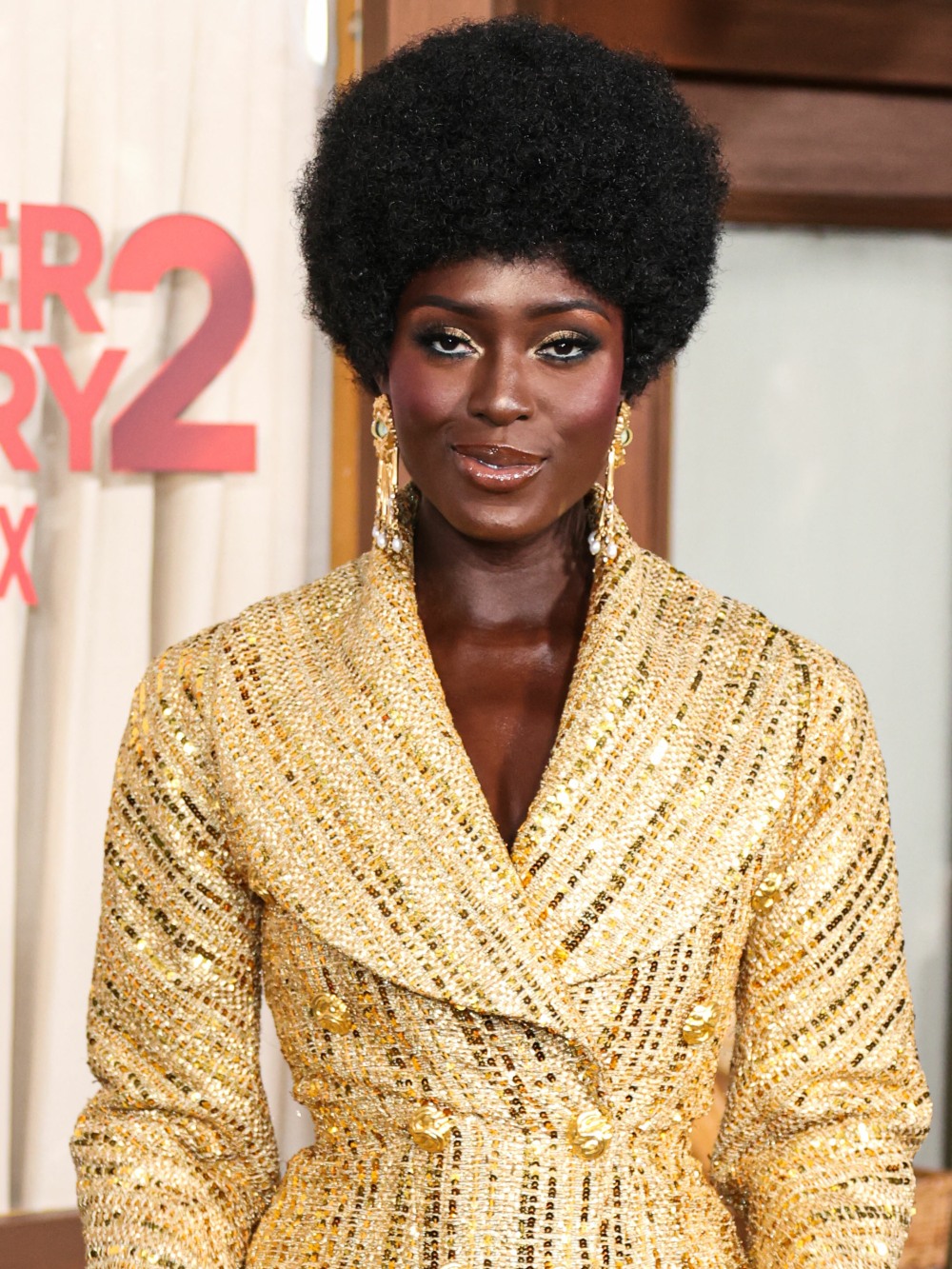 Photos courtesy of Cover Images, Avalon Red.
Source: Read Full Article