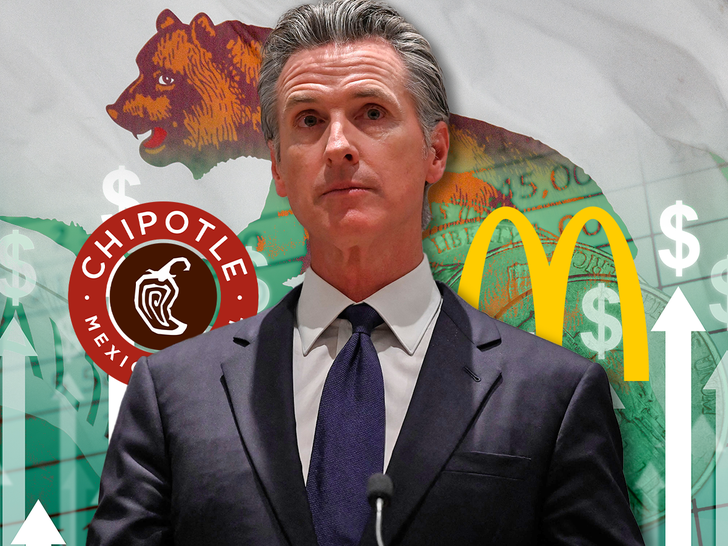 Fast food giants McDonald's and Chipotle are hikin' up their prices once again in California … this after Governor Gavin Newsom approved a wage increase for fast-food workers.
The Golden Arches' CEO Chris Kempczinski announced the CA price increase Monday, although it's unclear exactly how much the grub will now cost across the State.
Chipotle did much of the same last week, with CFO Jack Hartung revealing on a company earnings call the Mexican fast-food chain would likely bump up prices, too.
While an increase in cost for your Big Mac or burrito bowl certainly isn't new, the latest price change comes after Gov. Newsom signed legislation in September that increased the minimum wage for fast-food workers from $16.21 to $20 an hour.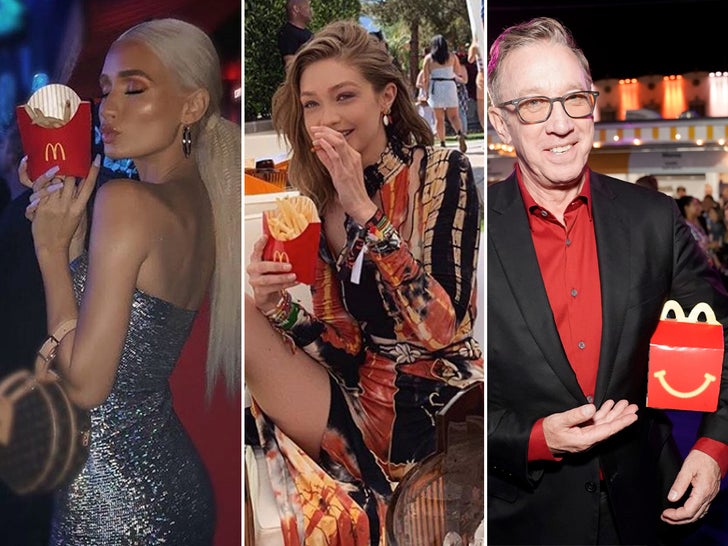 Newsom said CA is "home to more than 500,000 fast-food workers who – for decades – have been fighting for higher wages and better working conditions."
The new law will kick in starting in April … safe to say, other popular food spots might follow in McDonald's and Chipotle's footsteps.
Source: Read Full Article